Recently, the Securities Commission of Malaysia (SC) has exposed several black platforms, including unauthorized websites, investment products, companies and individuals. Among them, most of the platforms made false statements in publicity, abused the supervision of the Malaysian SC, and even publicized for a short period of time. Get high profits, including false advertising that earns RM15,000 for 1,000 in 2 hours.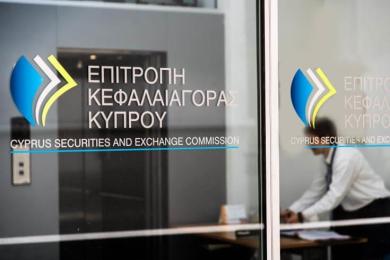 The list of these exposed black platforms are:
PSMTrade https://psm-trade.com/
Global Pro Investment https://globalpro-investment.com/
Global Pro Finance / Global Pro Trader https://globalpro-finance.com/

as well as:
Fake Crypto Malaysia Services Sdn. Bhd. https://cryptomalaysiaservice.com/
Fake Best Exchange
Fake Eastspring.malaysia
Fake Al-Arafah Trading
Fake Syarikat Al-Ayuni
Fake KAF Islamic Equities

Most of these platforms falsely advertise that they can obtain high profits in a short period of time. For example, Global Pro Finance promises to invest RM1,000 and can get RM15,000 within 2-3 hours, and fake KAF Islamic Equities promises to invest RM300 and get RM15,000 within 24-48 hours. 8,000 ringgits, the publicity profit is more than 10 times, the most exaggerated is the fake Al-Arafah Trading, claiming that an investment of 2 ringgits can return 7,800 ringgits, a return rate of 3900 times.
According to the data of the Global Fraud Report, investment scams are the largest and most harmful type of scams among all scams. Such scams often use bait such as high profits to defraud investors to invest a large amount of money on online platforms. Investors should be vigilant when they see such publicity, which is likely to be a pit dug by criminals.