Which well known FX industry executive has launched a new licensed copy trading brokerage called Ditto? (And, where is Ditto licensed?)
What is the name of the new multi-asset liquidity provider launched by itexsys executives Simon Blackledge and Antoon Gysbers?
Which new bidder has turned the acquisition of Playtech into a takeover battle?
Who is Spreadex's first new CEO in more than 20 years?
Who launched the first cleared contract for CFD users?
Answers to these questions and a whole lot more appeared first or exclusively this week at FNG. Some of the most read and commented-on FX industry news stories to appear over the past seven days on FNG included:
---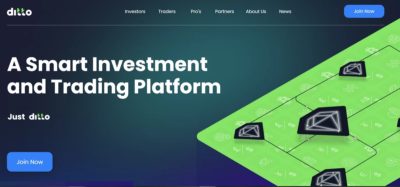 Exclusive: ex PsyQuation CEO Michael Berman launches copy trading broker Ditto. FNG Exclusive… The copy trading world is getting a little more crowded. FNG has learned that Michael Berman, the longtime CEO of Australia based trading strategies provider PsyQuation, has launched a new licensed copy trading venture called Ditto, at website ditto.trade. Ditto is offering what it calls a smarter way to copy trade in the multi asset sphere, and is launching as a broker, piggybacking off the licenses in Australia and Vanuatu of Gleneagle Securities which is also an investor in the business. Mr. Berman's co-founders include some of his former PsyQuation colleagues, including Ukraine based CIO Vladimir Krouglov and COO Vladislav Moskovskiy.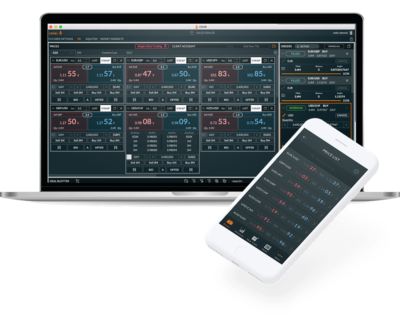 BidX Markets launched by itexsys principals as multi-asset liquidity solutions provider. A new multi-asset liquidity provider for brokers called BidX Markets, run by Simon Blackledge and Antoon Gysbers, has announced its official launch today. Regulated by the FCA, BidX Markets says that its innovative market neutral and tailored solution connects brokers, asset managers and funds to industry leading Tier 1 liquidity, connectivity and distribution services. The difference between their old venture, itexsys, and this new one, seems to be that itexsys focused on providing platform and tech solutions for brokers (and those who want to start a new broker via an MT4/5 white label), while FCA-regulated BidX is focused on being a liquidity solutions provider, while also providing the platform/white label piece if clients want that as well.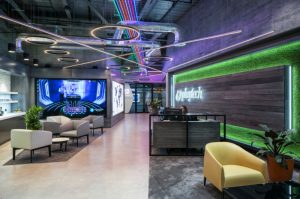 Playtech to get competing £3 billion takeover offer from Gopher. Just when we thought the drama at online gaming and financial services firm Playtech plc (LON:PTEC) was over… Following months of back-and-forth on the sale of its financials division Finalto which resulted in a $250 million agreed sale of Finalto to Hong Kong based Gopher Investments in late September, and then last month the agreed sale of the entirety of Playtech to Australia's Aristocrat Gaming (ASX:ALL) for £2.1 billion, the plot has thickened once again. Playtech announced this morning that the very same Gopher has approached it about a full takeover of the company, which media speculation put in the range of £3.0 billion – a near 43% premium to the 680p per share offer for Playtech made by Aristocrat.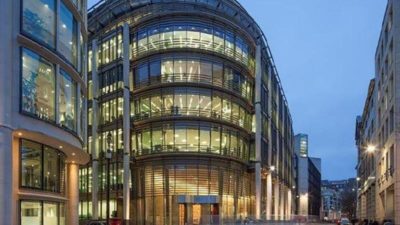 FXCM Pro and Integral launch first cleared CFD platform. FXCM Pro, the institutional arm of the leading international provider of online foreign exchange trading, CFD trading and related services, and Integral, a leading financial technology company, have today announced the launch of a centrally cleared platform for CFDs (Contracts for Difference). Through this new service, the first cleared contract for CFD users was executed with liquidity for the transaction provided by Jump Trading, a global leader in FX and CFD market making. The CFD Prime platform brings all the widely recognized benefits of Prime Brokerage to the CFD market, including consolidated margin, account opening and netting, resulting in reduced transacting costs.
Top FX industry executive moves reported at FNG this week included:
Arul Ramiah