Recently, New Zealand's Financial Markets Authority (FMA) issued an announcement saying that Croftcapital may be involved in fraud, and the regulator advised to exercise caution when dealing with Croftcapital and croftcapital.ltd. The FMA has received reports of investors being unable to withdraw funds from Croftcapital.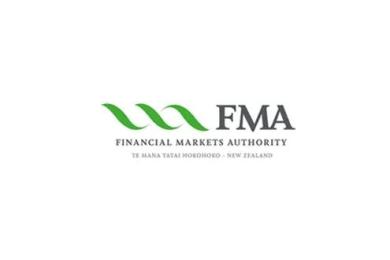 Details of Croftcapital are as follows:
Email: admin@croftcapital.ltd
Website: croftcapital.ltd Croftcapital

On the company's website, the company claims to be a New Zealand registered company called Croft Capital Limited (company number: 7054218). The company offers investors investment plans with unrealistically high returns related to Bitcoin mining and trading of economic assets, crude oil, agricultural products, and investments. However, it has been verified that the New Zealand office address disclosed on the Croftcapital website is unrealistic. The company is also not associated with the aforementioned New Zealand registered company Croft Capital Limited.