This week's forex industry news was dominated by several new company and project launches by well known FX industry people, slightly outside the "mainstream" of the online trading sector. And, it was all brought to you first or exclusively by FNG.
What exactly is JFD founder Lars Gottwik's new startup TRADANTS all about? And how is TRADANTS' version of "financial gaming" different from regular online trading?
Where is FxPro building a brand new $12 million complex, to house its new online bank BankPro?
Who was arrested in a joint FBI-Israel Police operation to uncover a forex and crypto investment scam targeting US retail traders?
Which longtime Finalto executive was tapped to head Australia neobroker Stake's UK and EMEA operations?
Answers to these questions and a whole lot more appeared first or exclusively this week at FNG. Some of the most read and commented-on FX industry news stories to appear over the past seven days on FNG included:
---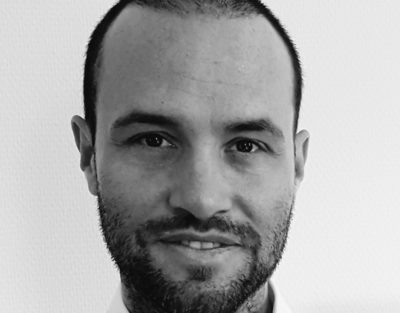 Exclusive: Lars Gottwik on his new financial gaming startup TRADANTS. FNG Exclusive Interview… After spending 10 years building up JFD as a leading player in the Retail FX and CFD brokerage space, Lars Gottwik has embarked on an ambitious new project called TRADANTS which aims to merge the worlds of esports, skill gaming, and trading. TRADANTS will deliver solutions that target gamers and esport players as well as traders and poker players . How is "financial gaming" different from regular online trading? What is TRADANTS' target market? What does Lars think about the pushback in the US against the "gamification of trading"? Here is what Lars had to say about these topics and lots more, exclusively at FNG. Exclusive: FxPro building $12M Bahamas complex, launching online bank BankPro. FNG Exclusive… FNG has learned that Cyprus based Retail FX brokerage group FxPro has broken ground on a planned 16,000 square foot, $12 million office building complex in Nassau, The Bahamas. And for the space, FxPro has plans to soon launch a Bahamas based online banking brand called BankPro, which will be based and licensed in The Bahamas. The company has hired longtime Fidelity Investments executive Andrew Pike to be the CEO of BankPro.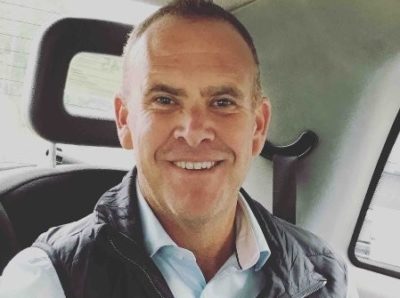 Guy Grinberg and Snir Hananya named as arrests in forex/crypto scam. Following our report from yesterday that a joint FBI-Israel Police operation resulted in the arrests of 26 suspects in a forex and crypto investment scam run from Israel that targeted (mainly) US retail traders, sources in Israel have reported that two of those arrested were named as Guy Grinberg (pictured above, from his LinkedIn page) and Snir Hananya. Police asked for the remand of Grinberg and Hananya to be extended, following a police raid late Tuesday that included the aforementioned arrests as well as the seizure of computers, storage devices, and other company documents from the Tel Aviv offices where the purported scam operated. The police's anti-fraud unit is combing through the seized material, to add evidence to its case against those arrested.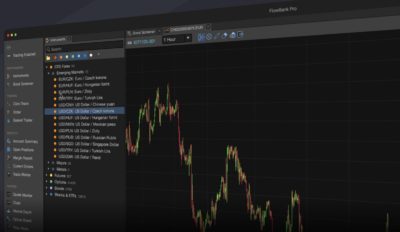 CoinShares invests $11.8M in FlowBank at $131M valuation. London based digital asset investment firm CoinShares has announced that it has made a strategic investment of USD $11.8 million in FlowBank, a new Switzerland based online bank and investment firm founded by former LCG CEO and longtime forex industry executive Charles-Henri Sabet. Following the investment, CoinShares holds 110,000 shares in FlowBank, representing 9.02% of its enlarged share capital – meaning that FlowBank was valued at $131 million post-investment ($119 million pre-valuation). FlowBank has stated that its mission starts within Switzerland's borders, but the business has international ambitions.
Top FX industry executive moves reported at FNG this week included:
Oren Danziger