Why did eToro delay its planned going-public SPAC merger deal with Fintech Acquisition?
What is new in Finalto's NDF offering for Retail FX brokers?
Why did NAGA.com shares rise sharply?
Who is supplying the platform for MultiBank's newly launched social and copy trading service?
Which leading Italian sports figure is TMGM's new Brand Ambassador?
Answers to these questions and a whole lot more appeared first or exclusively this week at FNG. Some of the most read and commented-on FX industry news stories to appear over the past seven days on FNG included:
---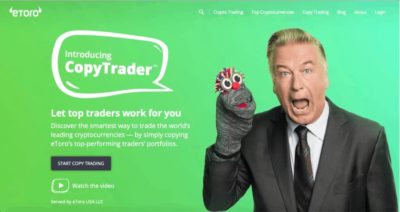 Exclusive: eToro postpones going-public SPAC deal to Q4. FNG Exclusive… FNG has learned that Retail FX and CFDs broker eToro has made regulatory filings in the US indicating that its expected going-public event via a merger with special purpose acquisition company (SPAC) Fintech Acquisition Corp V will close later than expected. eToro announced its "IPO" plan to merge with the SPAC back in March, and had initially stated a targeted closing of its "IPO" during Q3. However its latest filings with the US SEC indicate an expected Q4 closing, with Q3 ending next week.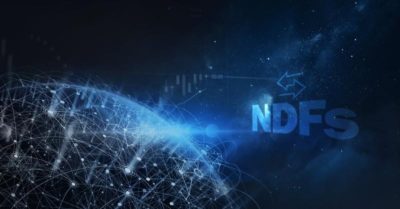 Finalto unveils new NDFs offering for Forex brokers. Leading Forex industry B2B tech and solutions provider Finalto has announced that it is taking the complexity out of Non-Deliverable Forwards, with a revolutionary NDF offer that does away with the product's associated issues, providing a streamlined forex solution that can slot smoothly into any existing infrastructure. Finalto's new offering is designed to slot seamlessly into the client's existing infrastructure, putting NDFs into the client's hands without their commonly associated headaches.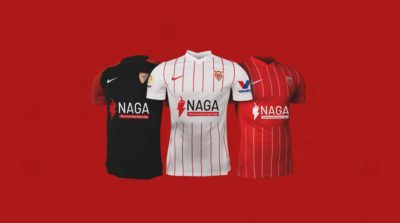 NAGA.com shares trade up 13% after Christian Angermayer and Igor Lychagov investment. Shares of NAGA Group AG (ETR:N4G) traded up by more than 13% on Friday, after the company – which operates the CySEC licensed Retail FX brand NAGA.com – announced late Thursday that it had raised €22.7 million in additional capital from investors that included Christian Angermayer and Igor Lychagov. Christian Angermayer is new to Retail FX and CFDs, but has had something of a Midas touch in most (but not all) of his business dealings. And Igor Lychagov certainly does know Retail FX as one of the co-founders of Exness.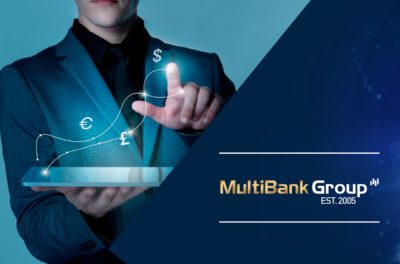 MultiBank adds social/copy trading with HokoCloud platform. Broker tech provider HokoCloud has announced that it has partnered with Retail FX firm Multibank Group, to enable MultiBank to include social trading in its portfolio of offerings. The HokoCloud solution will allow clients of Multibank to leverage HokoCloud's copy trading platform to discover the top trading strategies of experienced traders, based on their ratings, trading history, and other indicators. With access to information in real-time, Multibank will be able to offer clients a powerful way to make informed trading decisions. HokoCloud's copy trading platform allows cross-platform compatibility with MT4 and MT5. This will allow Multibank Group to offer both MT4 and MT5 traders access to social trading.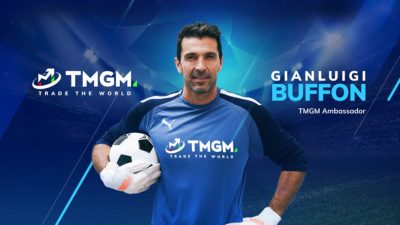 TMGM signs multi-year Ambassador partnership with Italian sporting legend Gianluigi Buffon. Leading CFD Online Trading Platform TMGM is pleased to announce a multi-year Ambassador Partnership with legendary Italian goalkeeper Gianluigi Buffon. The multi-year partnership means that Buffon will have a digital presence on TMGM.COM. TMGM clients will get access to exclusive perks – from Meet & Greet experiences to exclusive Webinars with Buffon, where he will share some of his trading stories. The Italian superstar is a seasoned trader with over 20 years of experience, making the partnership a perfect fit for both parties.
Top FX industry executive moves reported at FNG this week included: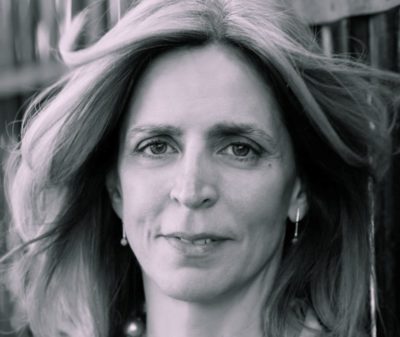 Carlota Parages-Torres