Vanex FX is a Forex Broker offering Forex Trading services via MetaTrader 5, MT5 Mobile and Web trading platforms. Regarding orders execution model, Vanex FX is a b-book broker (market maker). Vanex FX offers trading of currencies, indices, CFDs, and commodities. Vanex FX is unregulated.

Evidence 1: Domain Name Survey Results
describe:
The platform domain name was created on July 15, 2020, which is very new.
The results of the domain name survey are as follows: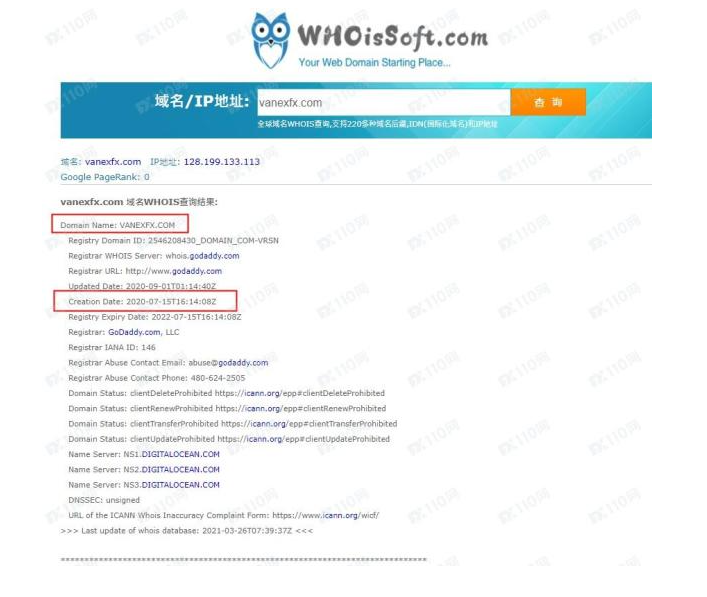 Evidence 2: Claims to be regulated
describe:
The platform claims to provide financial derivatives trading services, "Vanexfx.com" is owned and operated by "VANEXFX" and the company is regulated by the Vanuatu VFSC.
The screenshot of the platform is as follows: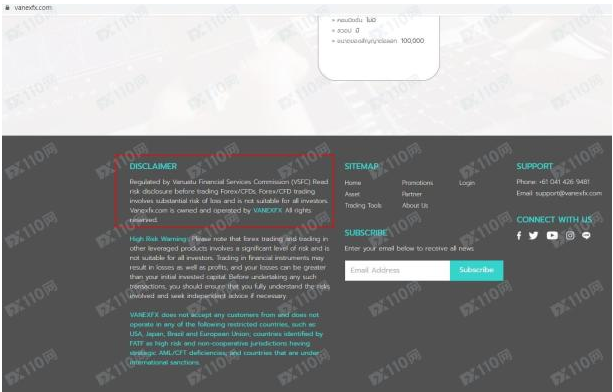 Evidence 3: Regulatory Findings
describe:
We found only one regulated company named "VANEX LIMITED" in our regulated dealer form to VFSC in Vanuatu, but VFSC in Vanuatu could not verify the URL.
The attached drawings are as follows: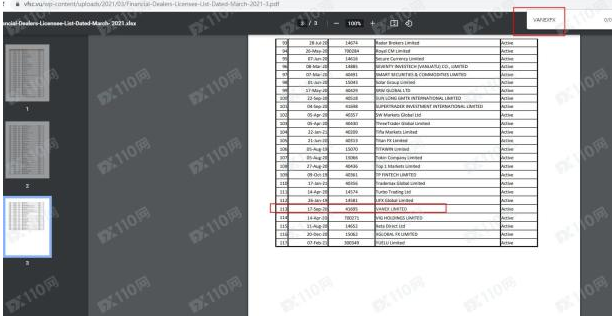 We downloaded the MT5 of the platform and found that the company name registered on the software is: Vanex International Co.,Ltd, which is obviously different from the company name "VANEX LIMITED" regulated by Vanuatu VFSC. Obviously, this platform is not regulated at all.
The attached drawings are as follows: