The Financial Commission, an independent external dispute resolution (EDR) organization for the retail trading industry, announced that it will withdraw the membership of EGMarkets from April 13, 2022.
According to the announcement, the Financial Commission revoked EGMarkets' membership due to the firm's repeated violations of membership rules and dues payment guidelines. After the revocation of membership, clients of EGMarkets will no longer receive funds from the Financial Commission, as compensation funds can only be issued to approved member clients, subject to the decision of the Dispute Resolution Commission.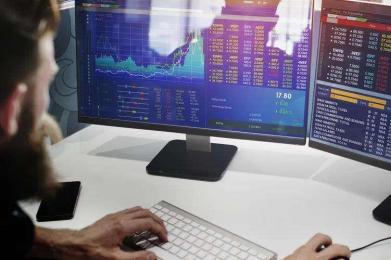 The Financial Commission noted that, from the date of the announcement, the Financial Commission will no longer be dealing with any new complaints from EGMarkets clients.
The Finance Commission said: "As the Finance Commission is an industry self-regulatory organization (SRO), our enforcement of member compliance is fully reflected in the issuance of our membership, and companies must demonstrate integrity and adherence to the rules in order to maintain membership."