Recently, DBGMarkets Dunbo has suffered from it. The same logo, similar domain name, plagiarizing website content, stealing regulatory information, defrauding the account opening background of the platform, do not register.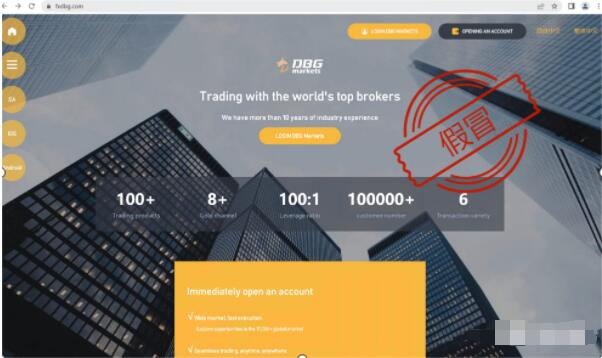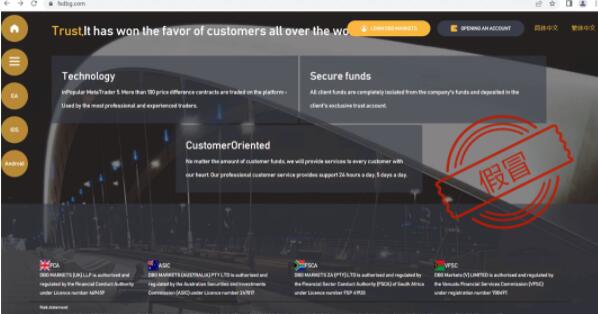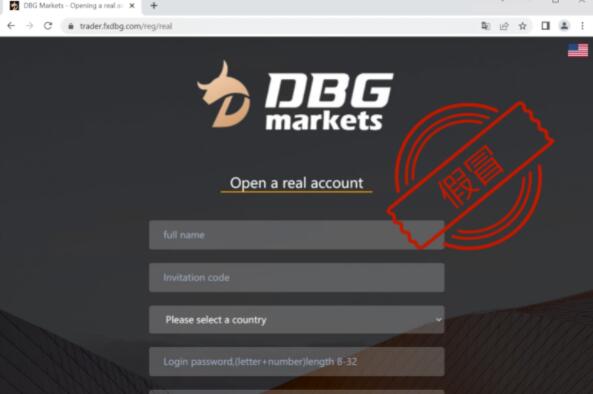 How to identify genuine brokers?
All this is done in a decent manner. This kind of fraud is hard to guard against. How can our traders keep their "eyes" in the crowd? The editor still takes DBG Dunbo as an example to organize some tips for you.
The first step is to identify the domain name and identify the real platform official website
In many cases, email addresses and domain names are the most revealing details of counterfeit platforms. Most of the domain names of counterfeit platforms are newly registered and have no domain name ownership.
The second step is to download the genuine Metaq software and query the transaction server
Genuine Metaq software used by regular brokers. After entering the name, all servers and companies of the broker can be displayed.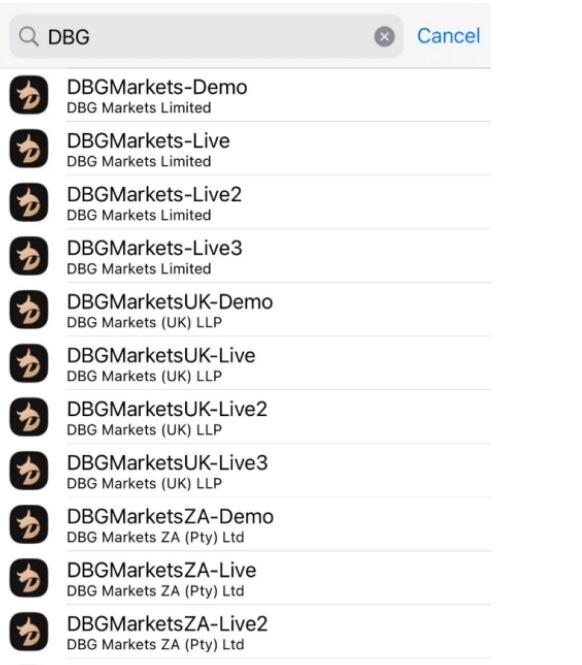 The third step is to find the real official website through authoritative media
Use https://www.brokersview.com/ to check the establishment time of the URL to verify the authenticity.