The retail forex broker love affair with sports sponsorships and brand ambassadors continues, with the latest firm jumping on board being Dublin based AvaTrade, which has introduced legendary sprinter Usain Bolt as its new Brand Ambassador.
This is actually not Usain Bolt's first foray into retail forex – while he was still active as a runner he was named a Brand Ambassador for Cyprus based broker XM.com in 2016.
The AvaTrade announcement was made, not surprisingly, during the Olympics and on the day after the men's 100 meter race, one of the Olympics' key events and the race in which Mr. Bolt – still the world's fastest man and 100m record holder – starred for many years.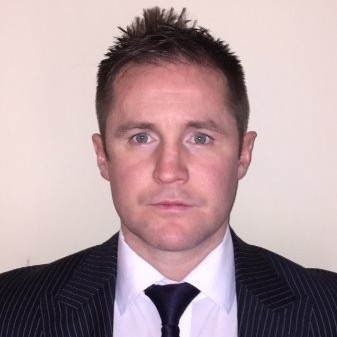 Dáire Ferguson, CEO at AvaTrade, said of the new partnership with Mr. Bolt:
"Investors and athletes require a number of similar characteristics. They need to be driven, quick to react and dynamic to get to the top. This is why we're so excited to be working alongside Usain Bolt, an individual who shares our views and outlook on what is required to achieve success.

"Over the past few weeks, we have been inspired by the sporting excellence and professionalism shown by so many dedicated athletes, it makes it all more exciting for AvaTrade to join forces with one of the most iconic sportsmen of all time.

"As one of the most regulated and trusted brokers in the industry, we are delighted to have Usain Bolt representing our brand and working with us to promote our commitment in making trading accessible for everyone around the globe with our excellent customer support, educational guides, cutting-edge technology and intuitive platforms."
Commenting on the partnership, Usain Bolt added:
"As a world-record breaker in the Olympics and World Championships, I'm always inspired by companies that are innovative and lead the way in their industry. AvaTrade provides the access and tools you need to take advantage of trading opportunities in real time, so I am very excited to work with AvaTrade and help them expand their brand to many more millions of investors world-wide. Be more Bolt!"
AvaTrade is regulated by the Central Bank of Ireland, and also has licensed subsidiaries in Australia, South Africa, Japan, the UAE, and Israel. The company reportedly hired investment bankers earlier this year to pursue an IPO of the company, that could value AvaTrade at up to £700 million.
AvaTrade released a brief video of Usain Bolt announcing his new association with the broker: