What is Forex Trading? Is Forex Legal in Malaysia? Can Forex Make Money? Today, let's talk about the investment risks of foreign exchange and how to choose a foreign exchange trading platform.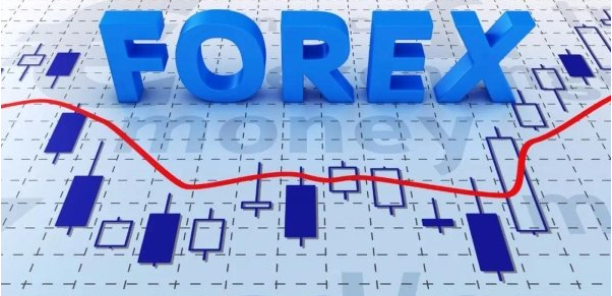 What is Forex Trading
What is Forex Trading? Forex trading is the exchange of currencies of different countries. The foreign exchange market has no specific location, and is traded through electronic networks through banks, companies or individuals. Simply put, foreign exchange trading is buying a pair of currencies while selling another currency.
Forex is a transaction in currency pairs, such as the euro against the dollar (EUR/USD). So is foreign exchange legal in Malaysia?
Is Forex Legal in Malaysia? The answer is that foreign exchange transactions are not illegal in Malaysia, but it should be noted that Malaysia does not have a legal regulation that can issue licenses to brokerage companies. Simply put, if someone wants to open their own brokerage company in Malaysia, it is actually illegal.
So if we want to conduct foreign exchange transactions in Malaysia, we must find a foreign broker. It also means that the Malaysian government will not be held responsible if that foreign brokerage company defrauds you of your money and prevents you from getting your money.
People who invest in foreign exchange are advised to be very cautious, because there are too many platforms under the name of foreign exchange brokerage companies lying everywhere! So be sure to do your homework, be sure to know whether your brokerage firm is regulated, and which country's license it holds!
foreign exchange investment risk
Is foreign exchange investment high risk? But not necessarily. Suppose you can't swim today and throw you into a 2 meter deep pool, do you think it's dangerous? In the same way, in fact, every financial instrument has risks, and what we can do is to minimize the risks.
Although foreign exchange transactions are generally considered to be very risky, because foreign exchange fluctuations are relatively large. But compared to other financial markets, the foreign exchange market is one that gives you full control over your risk.
So in fact, foreign exchange trading is the safest market, but the premise is that you must control your risks and carry out risk management.
Can Forex Make Money?
Can Forex Make Money? Some people may earn 10%, 20% return in a month, this is possible, but this does not guarantee that every month can give you such a good return. And there is only one rule in every financial investment transaction, high risk and high return.
No one can predict the trend of the market 100%, so no one can guarantee 100% that you will make money in foreign exchange transactions.
Many people will ask, what is the average rate of return per month to be considered a good target? In fact, as long as there is a 1%-2% rate of return every month, even if it is very good, this is far more than your bank fixed deposit, but it is also possible to make money if you continue to trade.
If someone tells you that foreign exchange trading can guarantee a 10%-20% return, then you must be careful, it is likely to be an investment scam!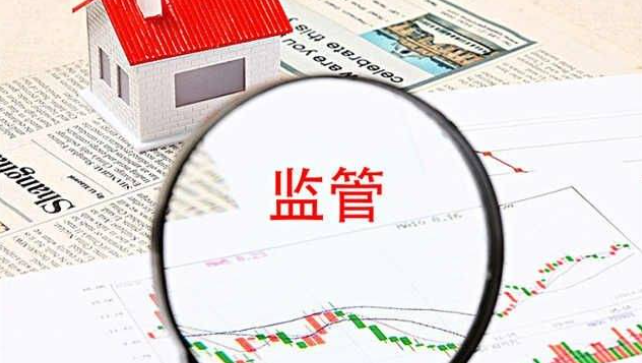 How to choose a foreign exchange trading platform?
Safe and reliable
How to choose a foreign exchange trading platform? First and foremost, be safe and secure. You have to know when this broker has been active in the market. You also need to investigate who the broker is regulated by. You can check through the official website of the regulatory agency or the broker.
transaction fee
Forex transactions must pay transaction fees. So normal traders want to choose the cheapest broker. But many times, the cheapest transaction fee is not necessarily the best. Sometimes you should choose a more credible broker than a cheap transaction fee.
withdraw money
A good broker will definitely let you withdraw your funds without any hassle, and there is no reason for a normal broker to hold on to your money. Legitimate brokers will definitely want traders to continue to trade on this platform to earn spreads.
You have to be careful if the broker is making it difficult for you to withdraw money, or if you want to prevent withdrawals.
trading platform
The trading platform should be easy to use and very stable. It is recommended that novices can open a demo account first, familiarize themselves with the usage of the trading platform, and then add real funds. You can also inquire about the services provided by this platform, and whether they provide useful analysis tools, etc.
implement
The job of the broker is actually to execute your order. Under normal market stability, there is no reason for a broker to stop you from entering a market when you are about to enter it.
During trading, the speed at which you place orders and broker executions is very important as it may affect your profits. So how long is the speed of the query execution (execution). Generally more than 2-3 seconds should be careful.
customer service
Customer service is very important. If you encounter any problems when trading, or encounter any problems in the operation of the platform, you must find a customer service who can be contacted and communicated easily.
Summarize
Is Forex Legal in Malaysia? We can know it's legal! But you can't experience brokerage companies, so if you want to trade, you need to find a foreign brokerage company.
Any financial instrument has risks, and foreign exchange investment is not low risk, but whether foreign exchange can make money depends on how you manage your risks. There are too many foreign exchange trading platforms on the market, you must study and choose carefully to avoid being deceived by fraudulent groups!