Electronic trading major Interactive Brokers continues to expand its offering with dozens of new funds families made available at the Mutual Funds Marketplace recently.
The Interactive Brokers Mutual Funds Marketplace provides clients from over 200 countries and territories with access to more than 45,000 funds from 475 fund families, including Allianz, American Funds, BlackRock, Fidelity, Franklin Templeton, Invesco, MFS and PIMCO.
In addition, the broker offers over 7,700 funds with no transaction fees and low, transparent commissions. Inside the US, commissions are the lesser of USD 14.95 or 3% of trade value, while fee funds outside the US are EUR 4.95 (or equivalent).
Interactive Brokers has recently added the following fund families to the Marketplace: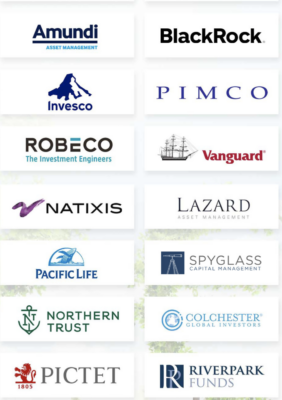 Global Fund Families
Andbank Asset Management
Baillie Gifford & Co. Ltd.
Credit Suisse Funds
DNCA Finance
Edmond de Rothschild Europe
First Sentier
FISCH AM (LU)
FundPartner Solutions
GaveKal (IE)
Guinness Atkinson Funds
Henderson Management (LU)
IFSL (IE)
Kotak Mahindra Bank Ltd.
Man Asset Management
Pareturn (LU)
RWC Partners
US Fund Families
Ariel Funds
Axonic Funds
Easterly Funds Trust
Kayne Anderson Funds
Sphere Funds
Stone Ridge Funds
Value Line Funds
Let's note that Interactive Brokers' TWS Beta Version 10.14 offers support for Mutual Funds in Model Portfolios. Because Mutual Funds trade only once/day when the market closes, the number of shares and cash value update differently from other assets.
Traders can add funds to an existing model, or create a new model to invest in the fund. To add Mutual Funds to an existing model, in the Rebalance window use the Rebalance to Target feature. For a new model, use the Reallocation feature that you can open from the Portfolio page.
Note that due to the way in which Mutual Funds trade, updates to Position and Cash Value work differently. Because it takes time for MFs to execute as they only trade once per day after market close, when trades are submitted the market value is reduced by the amount of the order, because at that point there are no shares (position shows 0). Once the order executes and the position is updated, Market Value also updates to include the value of the shares.