Electronic trading major IG is partnering with CricViz as part of its Find the Insight Edge campaign. The partnership will see CricViz's unique combination of data science, analysis and cricket expertise used to highlight the strategies and plans that are so important in achieving success at the highest level of the game.
IG's Find the Insight Edge campaign will see the broker shine a light on the various insights that make a difference in creating winning strategies. The partnership with CricViz will provide IG with exclusive statistics from the England's men's and women's international fixtures, and will offer fans unique insights across social media.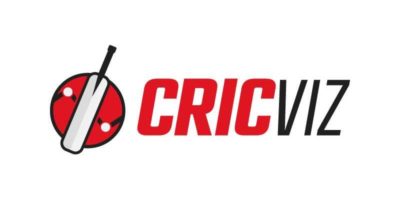 IG will further enhance the fan experience by supporting the relaunch of the CricViz cricket podcast and app, providing integrated, multi-platform analysis for a cricket audience that is now looking for a fresh approach to the coverage of English cricket.
In addition, CricViz will work with IG to deliver a series of data editorial pieces, in-game social posts, insight videos and long-form writing that has redefined the presentation of data in cricket. Cutting edge data visualisation will underpin this unique combination of data editorial output.
This campaign will be delivered by a team of CricViz expert analysts who spend their days in a world of match-ups, bowling plans and performance projection, much like traders who use IG's platform in pursuit of finding an edge in the markets.
Since its foundation in 2015 CricViz has been immersed in English cricket, supplying broadcasters, media, teams and fans with in-depth analysis using a range of integrated data sources and models.