IG Prime, the institutional prime brokerage service arm of leading London based online broker IG (LON:IGG), and FX broker tech provider Centroid Solutions have announced a strategic collaboration which the parties said will allow a wide scope of brokers to benefit from enhanced connectivity and liquidity services.
Due to its strong relationships with global tier one banks, IG Prime offers deep liquidity and real-time pricing to institutional clients worldwide. The collaboration with Centroid will offer institutional clients access to a large internal liquidity pool, created by more than 330,000 active clients making over 14 million transactions a month, as well as a wide selection of external liquidity venues. These include global banks, non-bank liquidity providers, primary exchanges, market makers, brokers and MTF dark pools.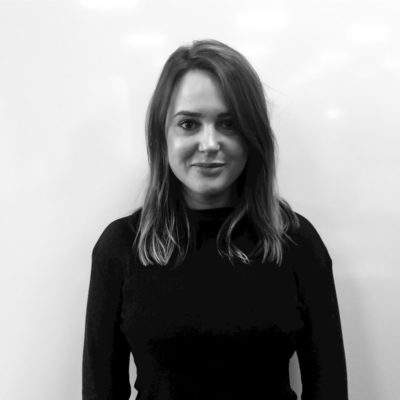 Niamh Byrne, UK institutional sales leader at IG Prime stated:
"IG Prime has a track record in providing deep liquidity to brokers for more than two decades. This heritage, combined with our ongoing commitment to improving our offering, helps our institutional clients to execute quickly on a range of markets from anywhere in the world, and feel secure working with a company that has a long track record of serving this market. Our collaboration with Centroid is a testament to our continual investment in faster, more intelligent execution technology, and to give institutional clients the most effective channel to access dynamic, ever-changing markets."
Cristian Vlasceanu, CEO of Centroid Solutions added:
"We are delighted to join forces with a world-class multi-asset liquidity provider like IG. Now, our clients gain market access via IG's liquidity while IG's clients benefit from our solutions in one centralised system. We look forward to working with IG to provide the best execution environment and access to global financial markets to our customers."
Centroid Solutions is a technology provider that combines real-time analytics, sophisticated risk-management, and advanced connectivity with extensive industry-knowledge to improve risk-adjusted performance and strengthen sustainability for brokers.