To whom, and for how much, did Playtech agree to sell Finalto to after its previous (but lower priced) attempt was rejected by Playtech shareholders?
Who put $75 million into CRM and retention specialist Optimove?
Who is Pepperstone's new Middle East office head, in Dubai?
What does ESMA have to say about payment-for-order-flow (PFOF) agreements coming to Europe?
Answers to these questions and a whole lot more appeared first or exclusively this week at FNG. Some of the most read and commented-on FX industry news stories to appear over the past seven days on FNG included:
---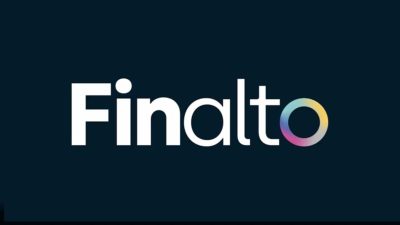 Playtech agrees to sell Finalto to Gopher for $250M. After having its previous (but lower value) sale plan for its Financials division Finalto rejected by its own shareholders, online gaming company Playtech (LON:PTEC) has announced that it has now agreed to sell Finalto to Gopher Investments for $250 million. In doing the math, however, Playtech admitted that the real value of the deal is $132.2 million – the $250 million official cash price tag to be paid by Gopher, less $109 million in capital (i.e., cash) that Playtech will include with Finalto, less the $8.8 million breakup fee due to Zvika Barinboim, whose consortium's offer was rejected in mid August by a Playtech shareholder vote, as noted above.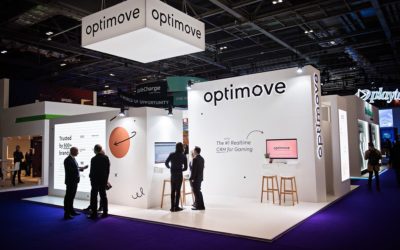 CRM specialist Optimove raises $75 million. CRM and retention solutions provider Optimove, which boasts a number of Retail FX clients, has announced that it has raised a $75 million growth investment round, led by Summit Partners. Optimove specializes in customer relationship management marketing, with a stated mission to help brands "delight" their customers and keep them coming back. The company has bases in Tel Aviv, New York and London. The SaaS company was founded in 2012 by CEO Pini Yakuel to connect customers with brands and to apply artificial intelligence to customer data to orchestrate the right message to the right customer at the right time, and do it at scale.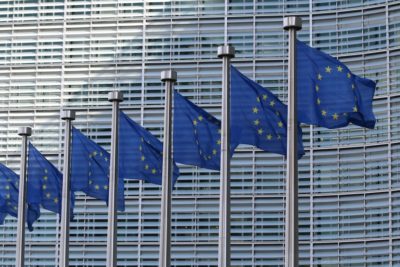 ESMA seeks input on retail investor protection and PFOF. The European Securities and Markets Authority (ESMA) today published a call for evidence on a number of retail investor protection topics under MiFID II. The regulator notes the retail investment frenzy relating to certain stocks that was observed in January and February this year ('GameStop case') which has raised concerns around the provision of execution only and brokerage services via online platforms and has highlighted specific risks connected to some emerging business models. The business models of "zero-commission brokers" and the practices of "payment for order flow" (PFOF) have been thrusted in the limelight. In July 2021, ESMA issued a statement to warn firms and investors about risks arising from payment for order flow.
Top FX industry executive moves reported at FNG this week included: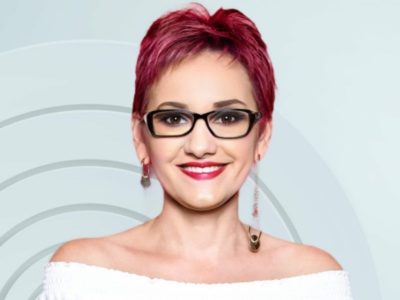 Anca Ioana Ionescu